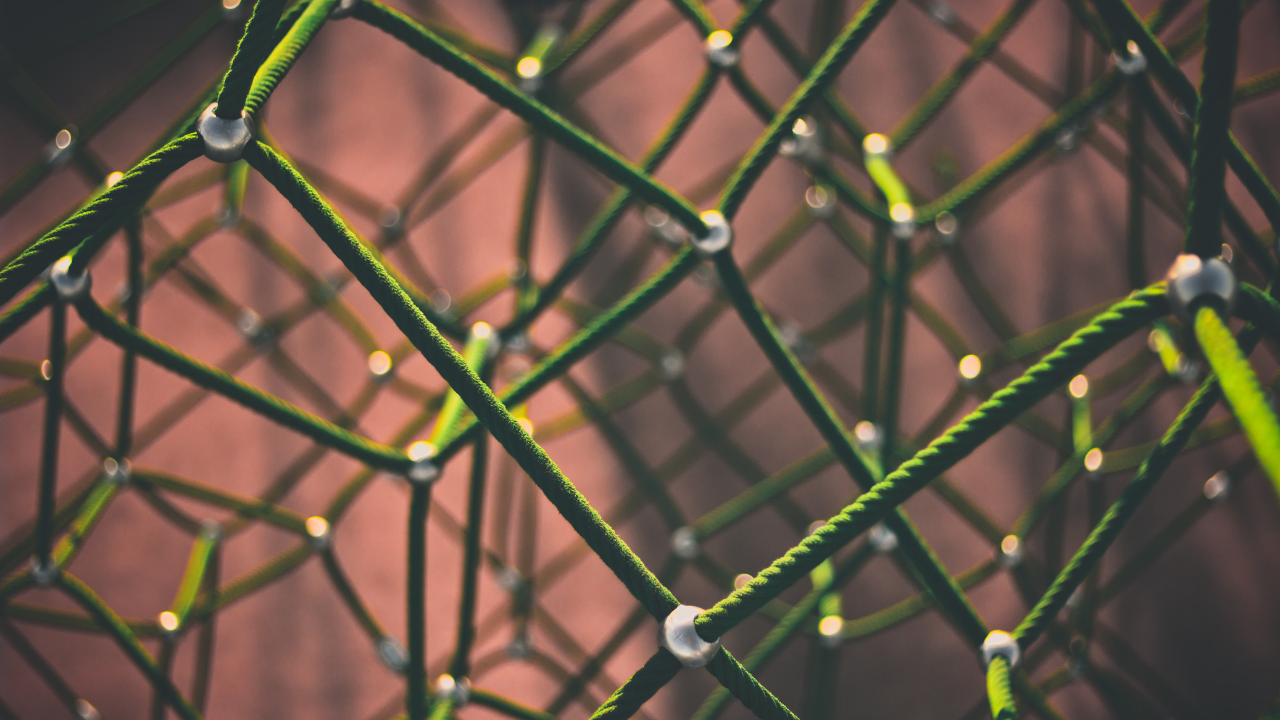 The In-House Impact Life Sciences conference is an opportunity to gather professionals in pharma, biotech, and medical device in-house legal teams to collaborate on the future of the legal function. The goal of the event is to help in-house legal leaders excel by focusing on the soft skills that were not taught in law school.
This year, In-House Impact Life Sciences took place in late August – the Factor team was proud to be a part of it. During the event, we noticed a few key themes that may prove important indicators for the future of the industry.
An In-Person Experience for In-House Legal Leaders
After years of remote events, an ongoing theme at In-House Impact was excitement around in-person collaboration.
This excitement was underscored by the ongoing challenges related to remote work in recent years. Not only has remote work created an entirely new landscape to navigate in house, but it has also changed the way strategic partnerships are managed.
As was felt by all, there is no better way to build a network and upskill a team than in person, particularly in this community of like-minded individuals.
Throughout the event, attendees reiterated that this in-person opportunity allowed them to more effectively strategize and collaborate on re-inventing the role of an in-house legal leader.
Topics Drawing Attention
In gathering this unique collection of Life Sciences leaders, the event shed light on what is occupying the industry's attention now.
Overarchingly, these legal leaders are interested in finding ways to transform their impact on agile Life Sciences organizations while strengthening their partnerships with scientific and corporate stakeholders.
One clear point of focus is how in-house legal can leverage their skills to become business leaders. In innovation-centric organizations, legal leaders are well positioned to advise on business, and many are interested in how they can best apply their skills to this pursuit.
As diversity, equity and inclusion become an increasingly central focus for businesses, they are equally important to legal leaders. More than ever, in-house legal teams are actively seeking out ways to better support and collaborate with diverse peers. Another area drawing continued attention from Life Sciences legal teams is ESG – environmental, social and governance matters are already top of mind, and they're only growing more important.
In the vein of collaboration, legal leaders are interested in better leveraging strategic partnerships to provide validation, capital, and deeper pipelines. Healthy strategic partnerships can foster long-term alignment, support creative approaches and drive internal values.
A More Connected Future
While there were a few topics that were most top of mind throughout the event, they shared a few key themes: they all centered around the importance of collaboration, partnership, and inclusion in business success.
This speaks to the fact that the Life Sciences space is headed in a more collaborative direction. This enhanced emphasis on collaboration will translate to more inclusive, diverse, and equitable work environments as well as more productive strategic partnerships.
As in-house legal teams within Life Sciences organizations focus on collaboration to enable a range of progressive benefits, it's more important than ever that they partner with companies like Factor who not only solve challenges and alleviate pain points, but also foster long-term relationships to create productive ongoing partnerships.