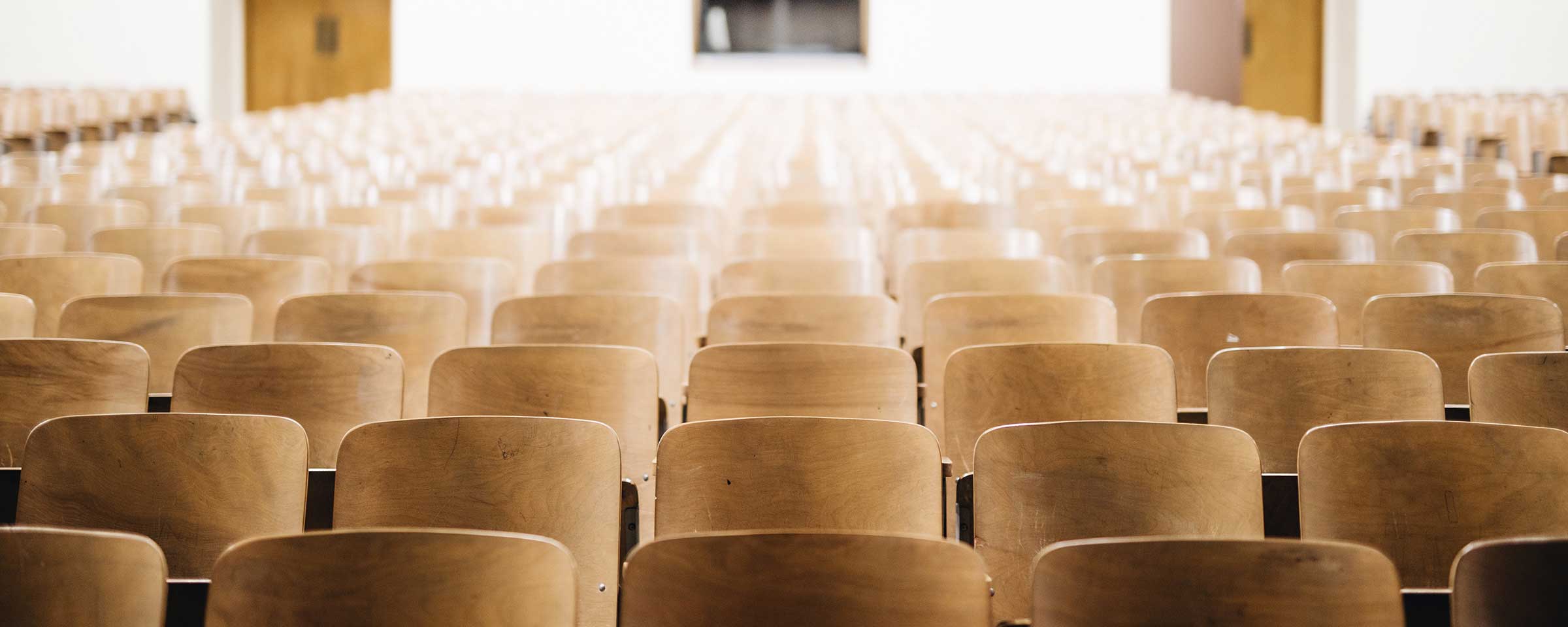 Factor held the latest in a series of regular Benchmark Reform Roundtables with attendance from a variety of institutions representing a broad spectrum of financial markets' participants. Our panel was composed of Tom Roberts (Partner, Allen and Overy), Keith Blizzard (Subject Matter Expert, Factor), and Adam Graham (Project Director, Factor).
This edition of the Roundtable focused on:
Market Updates
Balancing complexity, cost, and technology during document review
Delivering a successful transition in conjunction with other regulatory projects
Enhancing operational efficiency for effective project delivery
Market Updates
Three significant market developments were discussed:
Tough Legacy Contracts – On June 23rd, the UK Government announced their plan to address 'tough legacy' contracts which includes new powers for the FCA, including the ability to alter the methodology for calculating LIBOR. The panel agreed that this initiative could act as a parachute where it wasn't possible to amend contracts, but there were compelling reasons why it remains best practice to amend agreements bi-laterally, rather than rely on the proposals;
ISDA Protocol – ISDA Protocol progress is racing forward, with the aim of publication in July 2020. ISDA is working on how selected agreements or transactions can be excluded from the protocol impact, such as hedging transactions linked to other financial products; and
ARRC Timeline – The ARRC announced best practices for LIBOR transition, including proposed timelines for change and a reaffirmation that the transition timeline remains end-December 2021.
Participant polling gave the following insight into the potential impact of regulators' initiatives on project planning:
To what extent have the recent grandfathering developments from the ARRC and BoE /FCA changed your Libor remediation plans?
Significant Changes to Plans – 0%
Minor Changes to Plans – 17%
No Changes to Plans – 83%

Balancing complexity, cost, and technology during document review
Effectively planning for document review requires the consideration of multiple facets to create a balanced mix of expertise, scalability, and technology. The panel discussed:
Contract Content – How might firms triage in scope contracts at the outset of project planning, such as by business line, product type or customer type? The panel suggested a more comprehensive analysis of each document group, to include an initial review of LIBOR provisions as well as the amendment consent process, the likely response of counterparties and potential commercial issues.
Depth of Review - How much information should be extracted on initial review? There is a case against the repeated opening of documents during the remediation process balanced against the effort of a more in-depth initial analysis. Firms might be tempted to extract the bare minimum due to speed and cost but might need to open the same contracts again later, if other issues arose.
Resourcing – The panel discussed how the completion of a successful triage and complexity exercise would allow firms to implement a resourcing strategy to include a balance of subject matter experts or law firm resources for complex products with junior reviewers and negotiators. There was consideration of where technology and AI could be applied, including understanding where it would be useful and where human supervision might be needed and what the minimum contract population to get an accurate data extraction might be.
Review Complexity versus cost efficiency – How to create a strategy for SME or law firm resources leading initial reviews of complex documents and then transferring that knowledge to junior resources in order to contain project costs and reduce reliance on expensive (and scarce) senior legal talent.
Participant polling showed a positive embrace of technology for the future, and further reinforces the view that Libor is the first use case for technology to be more broadly rolled out for longer-term implementation.
What percentage of your contracts do you think you will primarily use technology to review?
Less than 10% - 31%
10-50% - 38%
Over 50% - 31%

The Path to 2022: Delivering a successful transition in conjunction
Factor and A&O presented a timeline to LIBOR's end date showing a multitude of other regulatory compliance projects. Those projects, such as EMIR Refit, CSDR, SFTR and Initial Margin, applied to many of the same documents as those in scope for LIBOR remediation. The panel discussed how to implement a joined-up approach across those workstreams to avoid inefficient and expensive individual projects. For example:
Regulatory Overlap - Which regulations affect which contract type and could data required for different regulations be pulled simultaneously?
Data Centralization - Could the extracted data be placed in a central repository, and can it be shared with different regulatory project teams? For example, could the EMIR REFIT team capture data and share that with the LIBOR and IM5 teams to reduce work and improve efficiency?
Longer-Term Benefits - Firms who practice using data from one initiative to enhance others are seeing success in various areas. These include cleaner contact information, longer-term cost-saving and better overall client experience by merely understanding the full nature of their relationships.
Does your institution have concrete plans for reusing contract data captured from IBOR transition (or other regulations) for future application?
No – 36%
Yes, updating existing repository – 27%
Yes, implementing new repository – 18%
Yes, but undecided on storage – 18%

Enhancing operational efficiency for effective project delivery
There are several critical factors in ensuring that a project is set up for effective project delivery. These include:
Road Map – Projects of this magnitude need stakeholder buy-in, dedicated institutional project management and a consistency of approach when working across different internal groups. Consistency of approach can be a real challenge in large institutions but where it can be established creates real efficiency gains.
Technology – A consistent technology platform that is fit for purpose to deal with both project scale and the flexibility required across business lines is essential. This includes considering the tooling you will use for data capture, outreach and tracking the workflow of contracts.
Data – This is perhaps the most critical element in a successful project delivery: it relates to the records of in-scope contracts as well as the contents of individual contracts. It includes understanding where data is stored, what format it is in, how accurate is it and can it be shared.
Resourcing – A&O outlined how the legal services market was evolving and how they were adapting their practice to large scale projects: law firms understand what they are good (and bad) at, and large-scale projects were a discipline in themselves. Bringing together the package of law firms and alternative legal service providers to create an integrated offering is a powerful resource for tackling these projects.
In which areas do you feel least confident in your operational readiness to deliver in-house?
Technology application – 45%
Additional subject matter experts for complex matters - 18%
Cost-effective junior reviewers/negotiators – 27%
Experienced project management – 9%

Concluding Remarks
In summary, the session emphasized the following points for attendees to consider:
Organizing contract populations and analyzing their relative complexity; allocating a combination of resources to match that analysis.
Looking for efficiencies by running combined workstream across multiple regulatory projects which have documents in common and using this to reduce the scale of LIBOR remediation.
Creating a road map incorporating the order and priority of work; adhering to and tracking project progress against that road map.
Taking the time to evaluate the data at the heart of the project will enable a better project delivery.