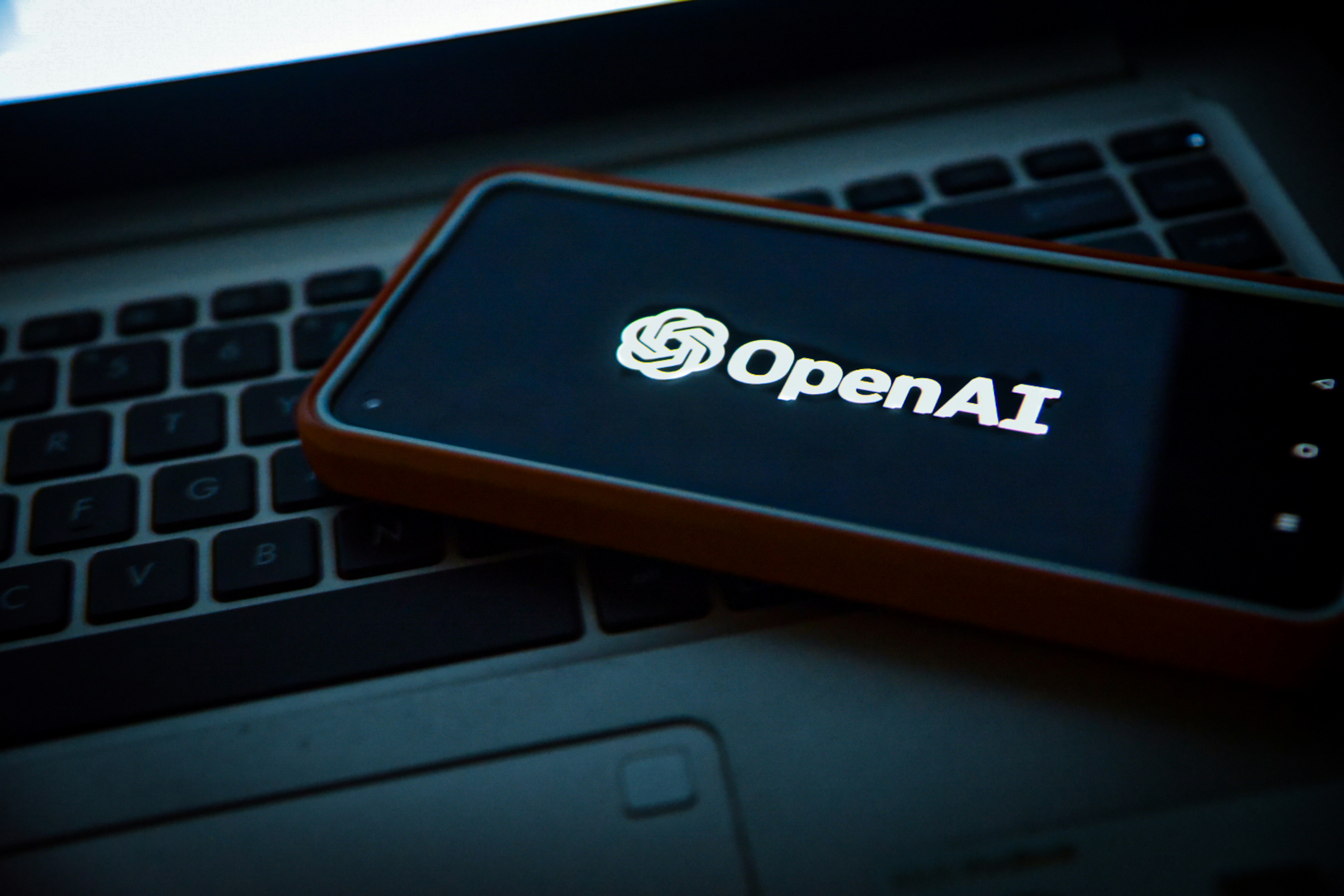 Generative AI developments are coming at a blistering pace, fueling both noise and skepticism. Like many industries, the legal space is curious about the adoption of generative AI and its potential to streamline operations and drive innovation.
Large language models merit sustained attention in this environment. They exhibit two attributes of unique relevance to the practice and business of law. They offer impressive proficiencies in language that enable significant redesign for substantive legal work. They also present more intuitive human-machine interactions that dismantle barriers to adoption. The interplay of these two attributes will unlock latent value in the billions.
GenAI's impact will hit across the entire legal supply chain and reshape 80% of the corporate legal wallet, estimated at about $450 billion in the US. The composition of this spend is characterized below, with the associated problems and stakes of each tier.

This composition analysis flows from the insight that legal functions are asked to solve a portfolio of problems for the enterprise. A one-size-fits-all approach is unlikely to succeed. Generating insights about value creation and delivery means addressing the controlling problems and risk drivers in each value tranche.
Cream and commodity categories noted above merit their own discussions. For now, it's sufficient to say that they're each impacted by GenAI in unique and specific ways.
Core
The core accounts for the lion's share of spend, which is about $360 billion in total legal budget. Core is also the tranche most susceptible to transformation in the means and economics of service delivery, both internally and externally.
Based on the current capabilities and future trajectory of LLMs, we expect over $300 billion of that budget to be reshaped in first- and second-order ways.
Core work arises in the normal course of business operations—contracting, product counseling, and mid-complexity commercial litigation are demonstrative examples. This tranche exhibits high variance in scope, legal complexity, and business risk on a per-matter basis, but with a few commonalities.
Core work typically requires both legal expertise and business proximity; much of it is high-volume and recurring, but with variations that make it unsuitable for conventional thinking about process standardization or tech enablement.
This is complex legal work at scale, where corporations remain most underserved—and the twin pressures of increasing workloads and finite budgets are most acute in the core.
Performance gaps manifest as everyday frustration and friction for the business that legal seeks to enable. Even as outside counsel serving this work struggle to deliver quality under increasing price pressure, in-house counsel still experience considerable pain and resource waste.
While sophisticated legal functions are likely to pull more core work in-house, this is a strategy historically constrained by productivity and upper limits on headcount.
GenAI impact in the core can best be expressed as a progression of a familiar feature of legal teams: staffing leverage. For generations, senior lawyers have extended their finite capacity through supervision of junior lawyers and paraprofessionals.
Now, GenAI is becoming a virtual teammate—or an army of virtual teammates—that can read, research, operate, and draft in ways that a legal professional can. Lawyer and GenAI collaboration creates "bionic teams" that allow a leap forward from conventional thinking about the "tech-enabled lawyer."
Bionic teaming represents a sharp departure from previous tech and solution approaches that required high up-front investment of money, time, and effort. In the past, lawyers have experienced legal tech as deterministic process configuration that constrains their judgment rather than enables their work. Now, bionic teams place client needs at the center and human experts in the lead, without the heavy burdens of adoption and training.
Legal organizations can now deploy powerful, on-demand GenAI capabilities in nimble ways as core needs arise. For core work, GenAI enables new service model design, making available novel paradigms of human-machine collaboration and new thinking about how to embed legal expertise into the business operations of the enterprise.
The reshaping of core spend will expand technology spending, with GenAI offering a pathway to much greater return on investment. Corporates are likely to begin by funneling budget away from traditional outside counsel to fund these investments. The result will be transformative, and not uniform—each legal team will experience these new GenAI co-workers differently.
For some teams, GenAI will take on support and intermediary roles around specialists, resulting in rebalancing of in-house headcount away from generalists. In other teams, GenAI will facilitate centralized expertise and knowledge that generalist lawyers can integrate intuitively and apply consistently. Teams with the self-awareness and foresight to envision the contours of their specific destination will navigate the journey with more speed and confidence.
GenAI creates a rare opportunity for a comprehensive and varied redesign to the historical means of production for legal work. Broad legal budget impact will be one bellwether indicator of something even more exciting: the emergence of a truly client-centric era, where the general counsel redesigns and orchestrates the future of legal services around the needs of the client.
Reproduced with permission. Published November 16, 2023. Copyright 2023 Bloomberg Industry Group 800-372-1033. For further use please visit: https://www.bloombergindustry.com/copyright-and-usage-guidelines-copyright/