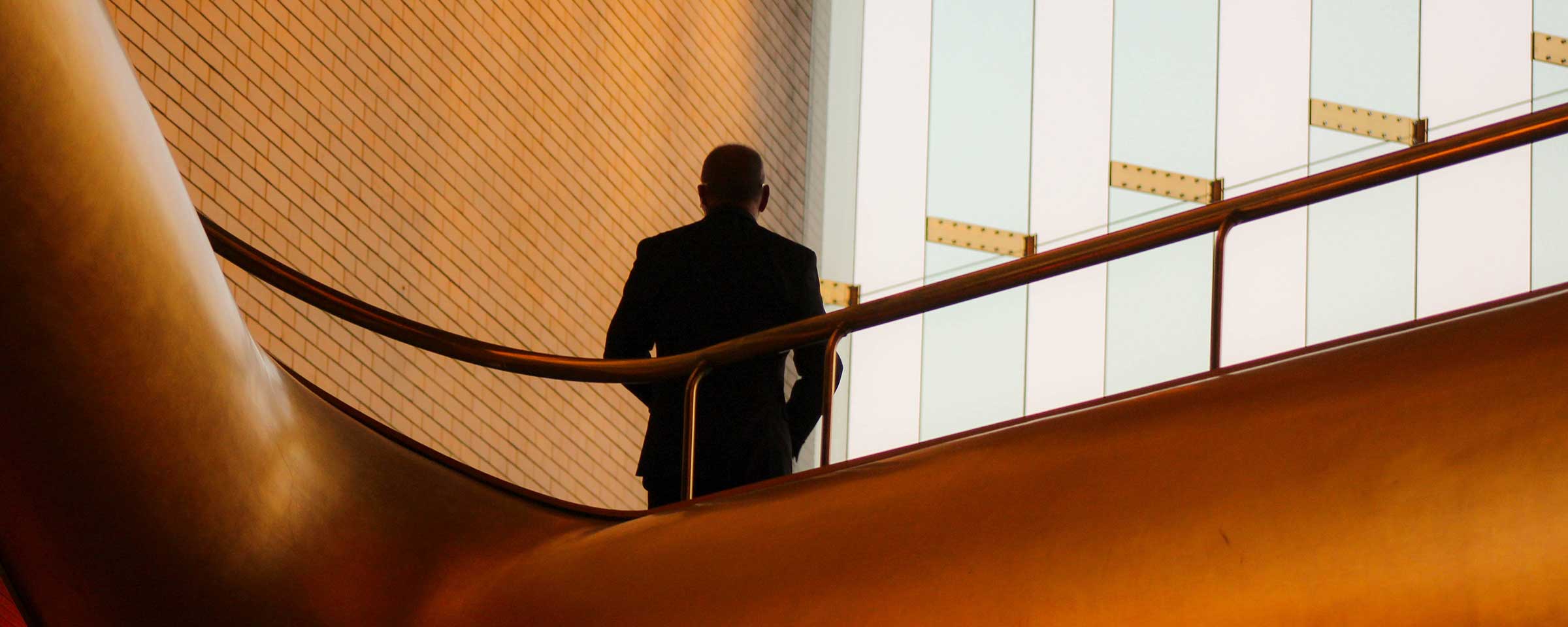 Despite the hype, legal innovation is still outpaced by the spiraling workloads, deadlines, and complexity our clients face every day.
Regulatory events regularly strain budgets and stretch in-house teams.
While promising, emerging legal technology can't replace legal skill and thoughtful delivery.
Law firm rates head in only one direction – up.
Legal departments are looking for new solutions to these conflicting dynamics.
They're looking for the factor that turns potential into practice, ideas into reality. That's us. We are Factor.
Click here to see our views on legal transformation 2.0.