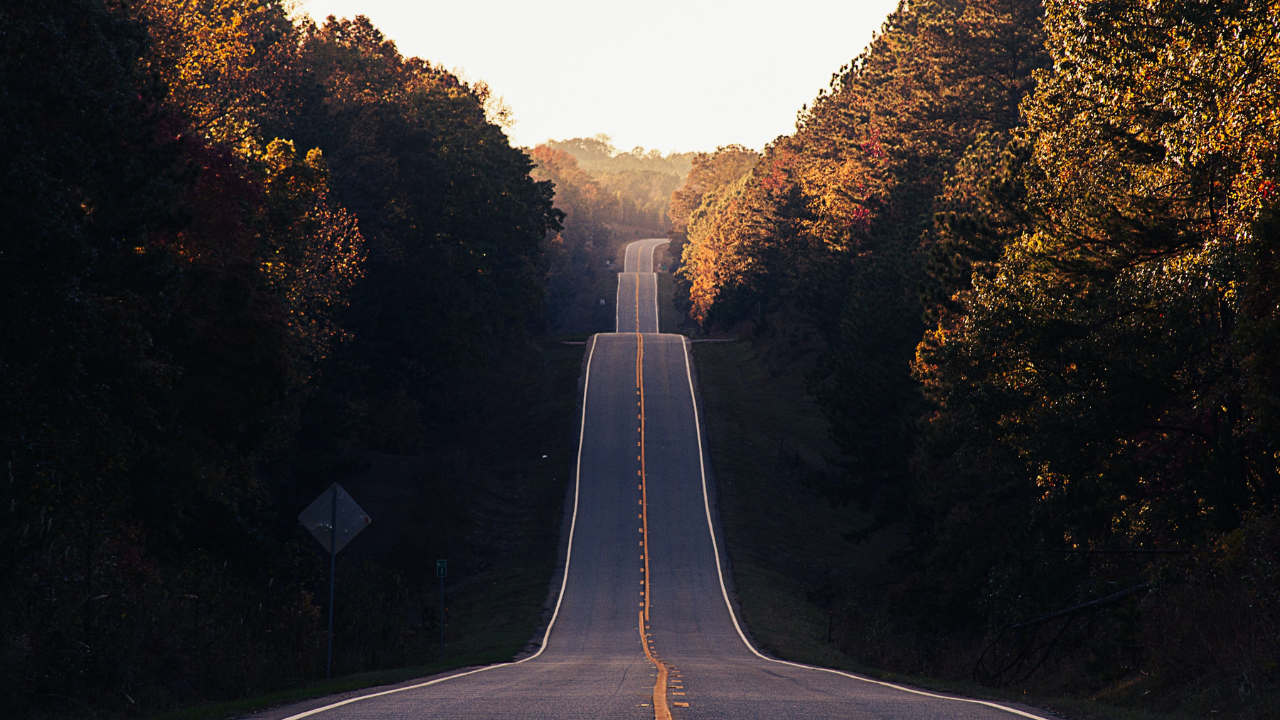 The Initial Margin (IM) workstream has been a huge drain on General Counsel (GC) and their in-house teams for the past seven years.
Throughout this journey, in-house teams have been bogged down by a range of challenges. As IM transitions from a regulatory-phased project to a business-as-usual (BAU) workstream, legal departments will continue to face challenges.
When the Phase 6 deadline passed on September 1, 2022, IM did not go away – it simply became part of your existing BAU infrastructure. The demands from the past seven years will still be there. Are you prepared to rise to the challenge?
What happens next for initial margin?
Even though the Phase 6 deadline has passed, its impact hasn't disappeared. For a significant number of market participants, many Phase 5 and 6 counterparties remain un-papered following the September 1, 2022 implementation date. This means that Phase 6 will continue into 2023, and possibly beyond.
Even if all in-scope counterparties were successfully papered by September 1, 2022 (which did not occur), the thousands of contracts that have been executed between 2016 and 2022 will still need to be maintained and curated. Existing in-house systems and processes related to IM also need to be integrated into BAU.
The IM agreements that have already been put into place will likely require amendments or supplements, and new IM agreements will need to be put in place for in-scope market participants in due course as they sign up to new ISDA Master Agreements. BAU will need to account for this, but are your BAU teams and systems truly prepared?
What are the challenges of transitioning IM to BAU?
In this next phase for IM, a number of areas may prove difficult to manage. They include:
Resourcing
Incomplete IM Phase Workstreams
Legal Opinions
Templates
Threshold Monitoring
Existing IM Thresholds
Documentation Remediations and Mismatches
Amendments
New BAU Requests for IM
Custodian Deadlines
While the journey from project to BAU may feel daunting, a clearer understanding of the potential challenges and how to manage them will help you handle the evolving world of initial margin.
Gain more insight with the full whitepaper: The Road Forward for Initial Margin.