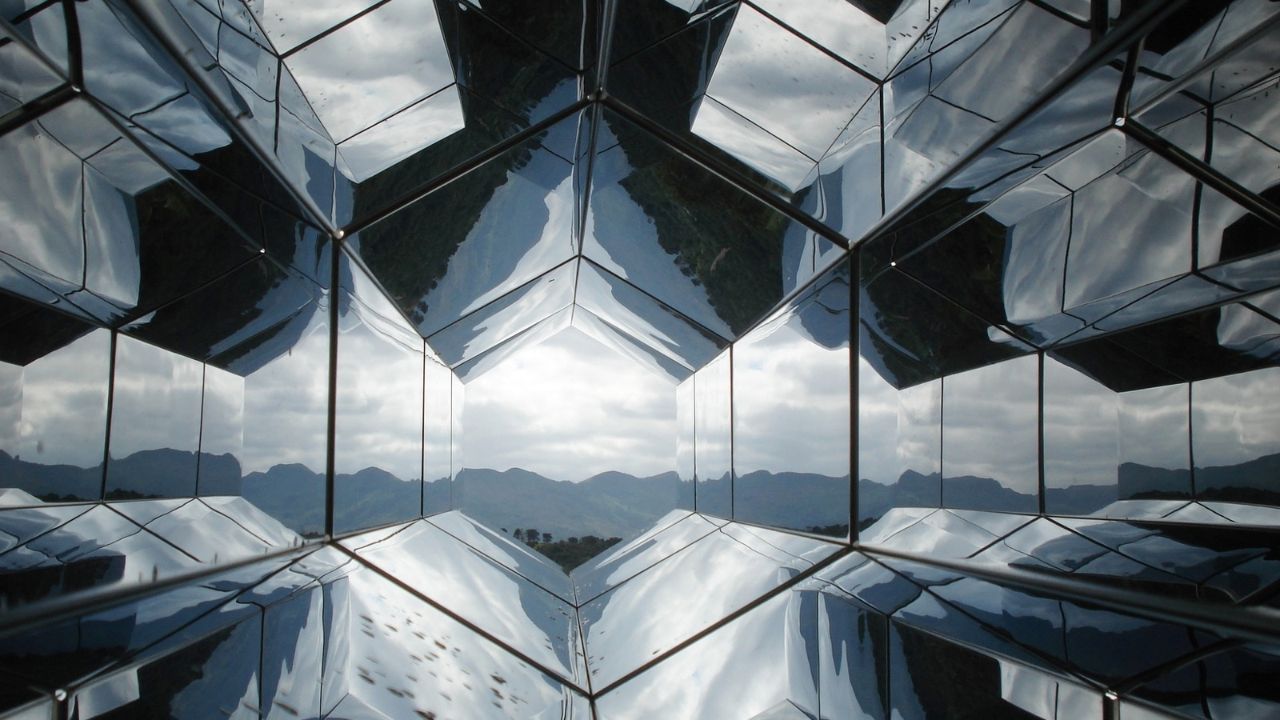 The Legal Value Network (LVNx) Conference provides a much-needed opportunity for attendees to tap into diverse perspectives from law firms, in-house legal departments and service providers.
There is major value in "leaning across the aisle" to candidly identify pain points, opportunities for better collaboration, and potential growth – that's the foundational belief that underscores the Legal Value Network's mission.
Factor was excited to attend and sponsor LVNx Chicago last month. Throughout the event, a few key themes emerged.
Resistance to Change and Slow Tech Adoption
Rapid advances in technology mean change is inevitable, even for the practice of law. Competitive players in the legal industry must be cost-conscious, boost retention, improve scalability and efficiency, and offer visibility into the work being completed. Tech can help – but only if it's properly adopted.
This overarching area of focus – the great potential of technology...but often slow or unequal rates of adoption hindering its efficacy – was a recurring theme.
Slow tech adoption speaks to a larger issue in the industry: resistance to change. However, our conversations made it all too apparent that change isn't just inevitable; it should be embraced. As clients' needs and demands change, providers must follow suit.
Trouble Retaining Talent
Legal has not been immune to uncertain economic conditions impacting virtually every industry in recent years. A volatile talent market has made it tough for legal teams to manage costs as budgets remain virtually stagnant.
This complicated talent landscape comes at a particularly difficult moment, as legal teams focus efforts on becoming more intentional with their hiring and providing greater visibility into and accountability for diversity, equity and inclusion practices.
In one panel, a possible solution to the talent crisis was posed: involve lower-level employees (such as associates) in important meetings and discussions. And don't just invite them to attend, but ensure they're actively engaged.
Of course, this proposition requires that associates have the bandwidth to engage in these key, high-level meetings and discussions – that's where innovative solutions like Factor's Legal Transaction Optimization can be critical.
The Importance of Maintaining Trust
In times shaken by so much volatility, maintaining trusted relationships with clients provides a much-needed insurance policy. But how can it be achieved?
Throughout various sessions, a number of thoughts on how to maintain trust emerged.
Clients are far more likely to trust providers and firms that clearly demonstrate value. This can be achieved in a few ways; one is through a constant feedback loop: ask clients for their opinions, listen intently, then show how those opinions will be implemented. Asking the right questions and being responsive to the answers is key.
Another surefire way to demonstrate value is through data. Providing specific data on the work being completed rather than measuring output strictly in terms of billable hours gives clients the assurance they need that their trust isn't misplaced. As was pointed out in one particular session: good, cheap and fast cannot exist in harmony – you can only pick two. If a solution is fast and cheap, it probably won't be good. If something is good and fast, it usually won't be cheap. Leveraging data helps reinforce the value of any tradeoffs.
Learning from LVNx
One major theme was certainly clear: the problems facing the legal industry impact in-house legal departments, law firms and legal services providers alike. But the conference also presented some practical steps to overcome these issues:
Remember that innovation only counts when it's adopted. New technology, new processes, new anything won't have the desired outcomes if they are not adopted. Take a step back; foster a culture that prioritizes progress and welcomes change.
Re-establish goals, mission and identity. This can help with retention. When the organization understands what it's working toward collectively, it's easier for leaders to connect the work of every employee to that larger mission, and to free up time for them to engage in mission-critical matters.
Maintain consistent communication with clients. Ask them questions, genuinely listen to their responses and be proactive about coming up with solutions. Use data to prove your value. Build a deeper, more trusting relationship by engaging meaningfully.
At Factor, we understand the importance of a holistic approach to innovation; we know that every member of our team is vital to achieving our mission, and our integrated teams allow us to stay in constant communication with our clients – but we're always working to improve.
We're so pleased to have had the opportunity to engage with professionals across the industry at LVNx and to learn about the trends shaping the market. Get in touch to learn how Factor's solutions can benefit you.