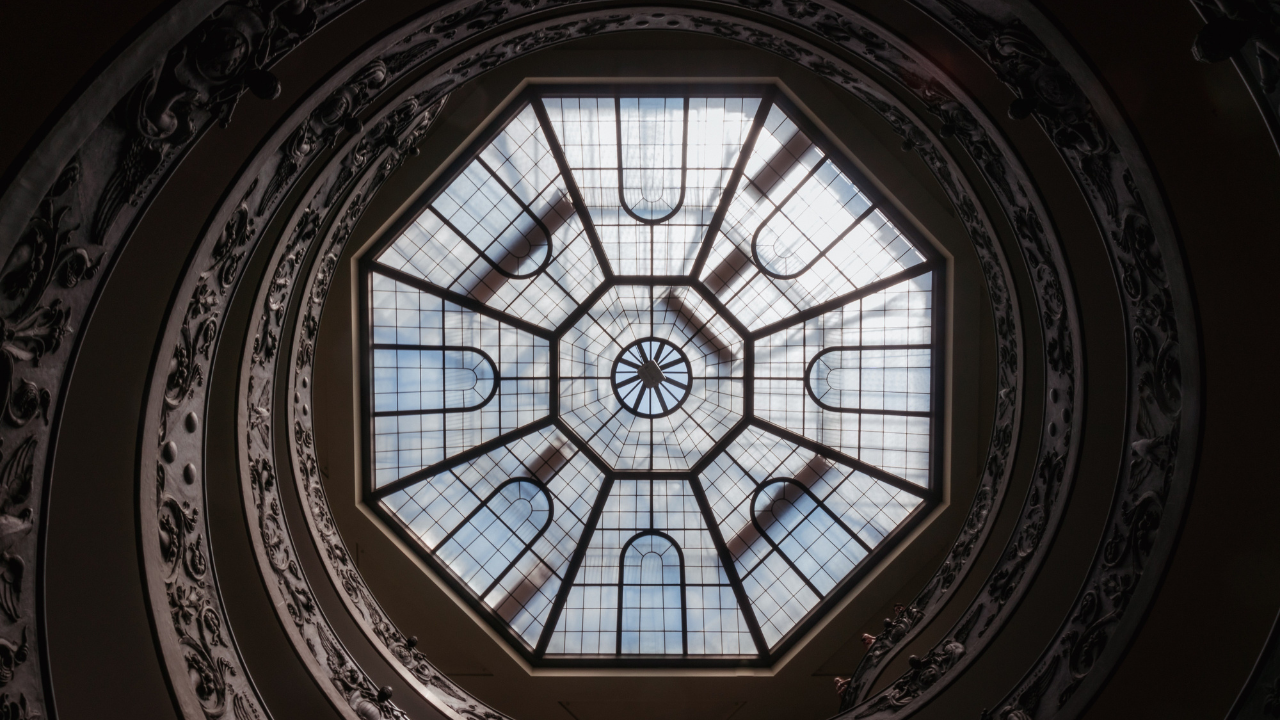 Originally published in Law360
Alternative legal service provider Factor announced on Wednesday the hiring of a former senior managing director at Ankura Consulting Group and FTI Consulting to take on the role of executive vice president of market solutions.
Jessica Block moves to Factor after nearly five years at Ankura Consulting Group as its global business group leader for data and technology. Before that, she spent over a decade at FTI Consulting as a senior managing director.
"One of the big drivers of bringing Jessica Block in was really having her unlock her background and experience in running, managing and growing tech-enabled services, and doing that in a way that helps build scale and execution capacity both for us as an organization and to improve the quality and efficacy of the clients," Factor chief executive Varun Mehta told Law360 Pulse on Tuesday.
Factor provides legal services to corporate legal departments at scale, with a particular focus on making contract work more efficient for general counsels. Previously known as Axiom Managed Solutions, Factor says it aims to become more focused, as well as more adept at integrating technology into its services.
In her new role, Block will work to enhance Factor's integrated contracting platform, which is the unified features underpinning the company's services. Particularly, Block will work to integrate more technology and make the contract negotiation process more efficient for in-house clients.
"My joining is the beginning of sort of a sustained and systematic push to centralize and to leverage in a more holistic way all of that capability and talent and past experience that already exists, as well as to introduce some exciting new technology, some A.I.-based and workflow scaling technologies that we'll be talking a little more about in the coming months," she said.
Block earned her undergraduate degree from Yale University and her master's of business administration from the University of Virginia. She started her career in 2003 as a legal assistant at Arnold & Porter before moving to FTI Consulting in 2005. In her most recent position at Ankura Consulting, she helped scale the business from around 100 employees to 1,500.
"It's been exciting to think about and plan for the ways that we will enhance and systemize this really incredible operation through the introduction of technology and a more centralized, standardized, and more accessible process," she said.
Asked about the legal technology landscape currently, Block said that there's an appetite to invest and to better understand how to use A.I. to create new value for companies, but there's still a gap between the effort it takes to use the technology and the actual effective output.
Factor can help "clients to use our experience and our familiarity with some of the partnerships that we've invested in and some of the technologies that we've developed to really close that gap," Block said. "So [making] it faster and … less effortful is where we hope to play."