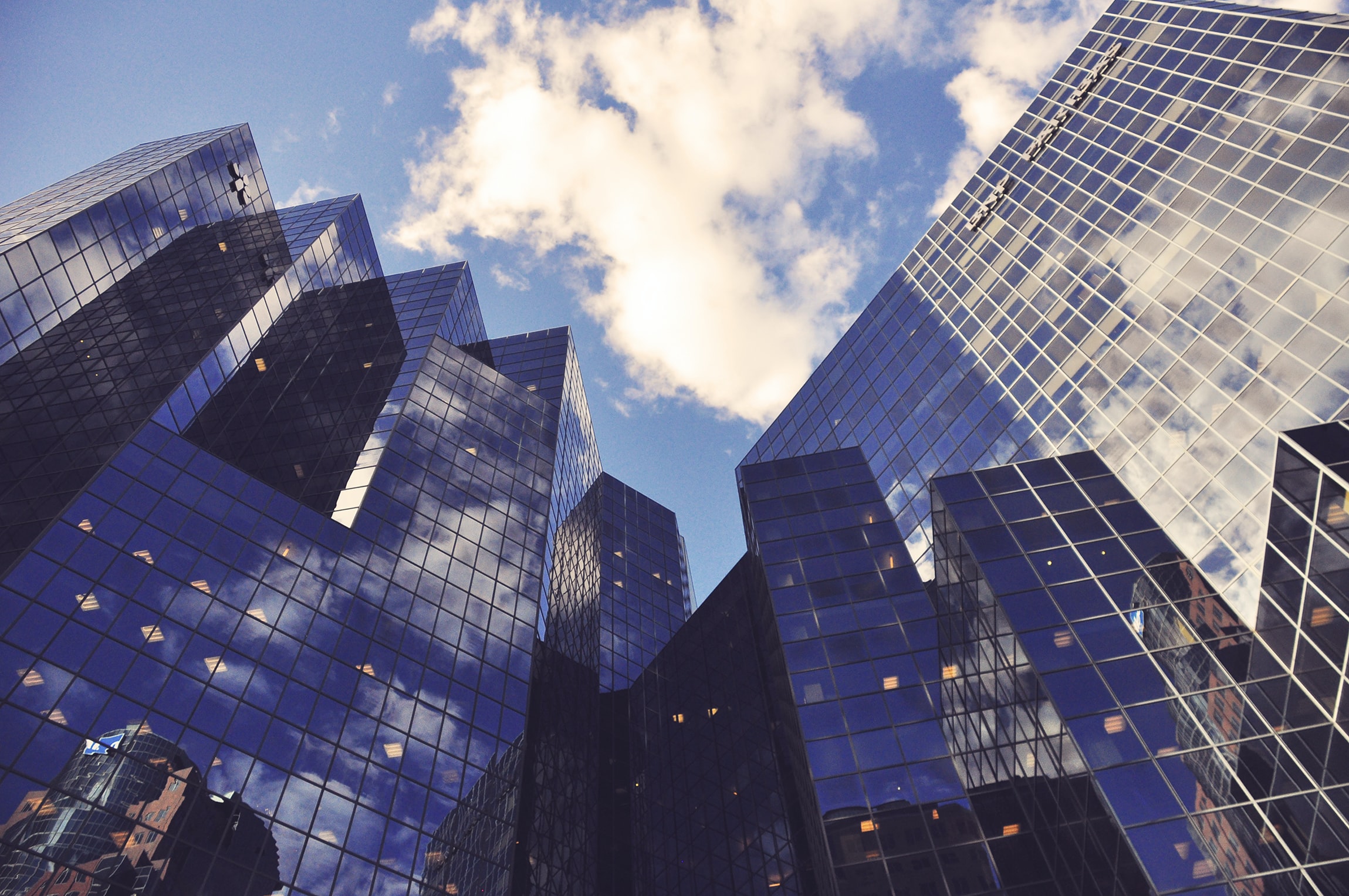 Originally published in Law360
Alternative legal service provider Factor appointed former BigLaw partner Jonathan Pedersen as executive vice president and global practice lead on Thursday.
Pedersen, who has also served as co-general counsel of investment banking at Credit Suisse, joined Factor as an adviser late last year and assumed the executive role in April 2022.
"The challenge of being a general counsel is the challenge of managing something that you don't have visibility over," he told Law360 Pulse.
Pedersen added that general counsels usually don't have the structure to ensure that daily work is getting done right, paving the way for new law companies to add that structure.
"It allows the GC to do a better job of being a GC and to sleep at night knowing that stuff is being done right," he said. "Having been in the GC role and dealing with those problems of obscurity in a large-scale operation, that's one of the really interesting values that Factor brings to the table."
Before becoming a general counsel, Pedersen was a partner at Skadden Arps Slate Meagher & Flom LLP and later at Kirkland & Ellis LLP. When he transitioned from outside counsel to in-house, he didn't realize how big a change it would be to manage a large team and learn new skills.
"You go from being an expert in a fairly narrow thing and a really deep expert into facing an incredibly broad range of managerial and legal problems where you're not the expert," Pedersen said. "I thought it was really interesting to transition from being an external lawyer advising on specific and technical things to being in-house where you're a member of the senior management team."
Pedersen learned about Factor when Credit Suisse was a client. Back then, Factor was known as Axiom Managed Solutions.
"I was very struck by how thoughtful they were about understanding the problems of an in-house department," he said. "A lot of in-house departments are so focused on the day-to-day work and the crisis work that they don't really have the time to think about those operational aspects."
Before joining Factor, Pedersen was an adviser for legal services provider UnitedLex.
In his new role, he will oversee Factor's engagements, managing technology-enabled teams and working with clients.
Factor CEO Varun Mehta told Law360 Pulse that bringing on someone with both BigLaw and in-house experience is important because it ensures that a certain level of quality work can be maintained.
"What we thought was super important was to bring more people that understand and have lived that life, that experience of in-house law," he said.
The addition of Pederson comes as Factor is aiming to recategorize itself as "integrated law," which it describes as the expertise of traditional law, the efficiency of new law and the business alignment of in-house law.
Mehta said that this change allows Factor to differentiate itself by focusing on transactional work and contracting, which he said is an important category to build for the industry.
"We want to build a new law company that hopefully one day will be talked of the same way Kirkland and Skadden are, in a new category," he said.