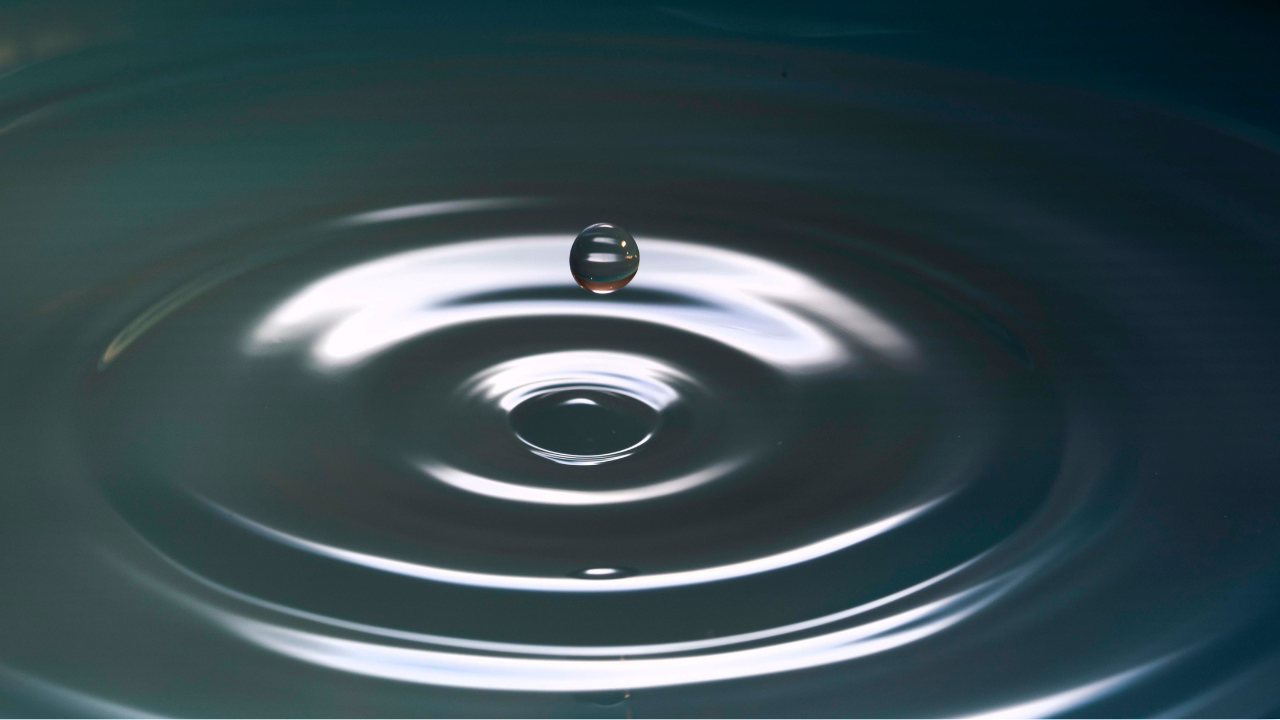 In-House Impact: Life Sciences is the only forum dedicated to legal leaders working within the life sciences industry, focused on developing the skills necessary to excel as a legal leader. This year's event brought together in-house legal teams from across pharma, biotech, and medical device organizations to collaborate, network and learn. Interactive discussions and case studies gave attendees insight into building value-added legal departments while navigating the increasingly complex life sciences industry-specific challenges.
Factor sponsored the event and was represented by Ann Heidger, Director, and Karl Dorwart, Vice President, of Factor's Life Sciences practice. While the discussions spanned a wide variety of topics, a few key themes emerged throughout that help us better understand how legal leaders in the life sciences space can leverage the learnings of their peers to position themselves for success.
Become a Better Business Partner
It is not just about having a seat at the table but keeping a seat at the table. As you lead your legal team and collaborate with other colleagues and departments, strive to create a "yes" environment rather than becoming a "business prevention team." GCs should keep a foot above the brake, learning how to decelerate slowly and being able to change lanes when needed.
There is immense power in asking questions, instead of just advising against something. Don't hold back from inquiring:
What outcomes do you want and why?
What do you hope to gain from this?
Reiterate your perspective and allow the opportunity for clarification. Clear communication is the key to progress and to managing expectations. Allow yourself ample time to gather more information and be deliberate about your decisions.
Balance taking risks with pursuing opportunities for the business to grow. Assess the risk tolerance of your board -- this is especially important in the biotech and pharma space. It is not just one unit; they are individuals and may not be fully aligned. Ensure that you can build those relationships and trust, and remember that not everything should be funneled only through the CEO. To foster the necessary relationships, you must be:
Credible
Authentic
Able to avoid taking things too personally
Life sciences legal leaders need to shift their thinking so that their default answer is "yes," with plenty of follow-up questions – this approach will foster a sense of strategic alignment, help them build better relationships, and ensure they keep a seat at the table.
Lean on External Resources
Successful leaders surround themselves with subject matter experts. Leverage your internal team but also pursue opportunities to engage with third party advisors to help navigate the ever-changing waters of the life sciences industry. Having outside perspective and the ability to take a 360-degree view is vital as your company grows.
Compliance is an area where companies are increasingly leaning on outside resources. Consulting firms can help to distill down what is needed and assist with creating templates and implementing checks and balances. GCs must ensure that the sales team and other parts of the organization understand the guardrails that are in place. You must continually remind everyone that the actions of each employee directly affect the business.
Third-party consultants also help you to understand what is practical and how best to track it. The adage of "measure what matters" continues to ring true and your external partners can work with you to determine what matters within your company. They can also assist with building awareness around your ideal future state, along with implementing processes and procedures to move the needle toward those desired outcomes. Technology, AI and other tools are only effective when implemented thoughtfully and your team has the support in place to utilize them for maximum benefit and impact.
As the life sciences industry and the GC's role continue to evolve, external partners can play a vital role in helping legal leaders meet long-standing core imperatives as well as new demands.
Prioritize and Understand Expectations
Legal leaders have more on their plates than they'll ever be able to realistically manage, so finding a prioritization approach is vital. Speaker Shannon Moesaa provided an excellent visualization of how she balances the steady stream of demands in her role as Vice President, Commercial & Healthcare Compliance at Karuna Therapeutics. Each issue and task can be seen as either a rubber or a glass ball. The rubber balls can be dropped and will bounce back up while the critical needs (the glass balls) are handled first.
You must identify what needs improvement – listen, develop a plan and make the pitch to implement a change. GCs and other legal leaders help to shape the corporate culture. In turn, core competencies should include personal effectiveness, understanding of business and operations and knowing how the law applies across the board. Being proactive instead of reactive, particularly in areas like intellectual property, is vital within life sciences. Know your competitive landscape and where there may be opportunities for licensing and partnerships.
Throughout the conference, it was clear that legal leaders are grappling with the increasing complexity of the life sciences space. While the core themes centered around becoming a better business partner, guidance on how best to leverage external resources, and frameworks for understanding expectations, it is important to note that these are just a few of the many topics on GCs' minds today.
As in-house legal teams within life sciences organizations focus on collaboration to enable a range of business functions from clinical trials to product launches, it is more important than ever that they partner with companies like Factor who not only solve challenges and alleviate pain points, but also foster long-term relationships and outline a well-defined path to success.